I've been lucky enough to be invited to deliver content during a number of webinars over the past few weeks, along with attending online events, so I've included some links you may find useful related to each one below, along with some thoughts about what I've learnt during this time…
Effective Remote Learning and Delivery – This session examined a range of tools to teach online and was supported by some of Microsoft's partner teachers from across the UK. I led a section on Digital Wellbeing, which included links for both children and adults to ensure they are being mindful in their use of digital devices. Details of the content and relevant links can be found here – bit.ly/digital-wellbeing-resources
What's "hot" right now? – Part of the CAS Inspire programme, I discussed the new "At Home" resources from Barefoot computing, which I had helped to review prior to publication – https://www.barefootcomputing.org/homelearning I also spoke about Dr Chip's Daily Dose and the STEM lessons he's been providing every week during the recent pandemic – https://drchips.weebly.com/ My guest lesson on the Daily Dose was described in the previous blog post here – https://computingchampions.co.uk/dailydose/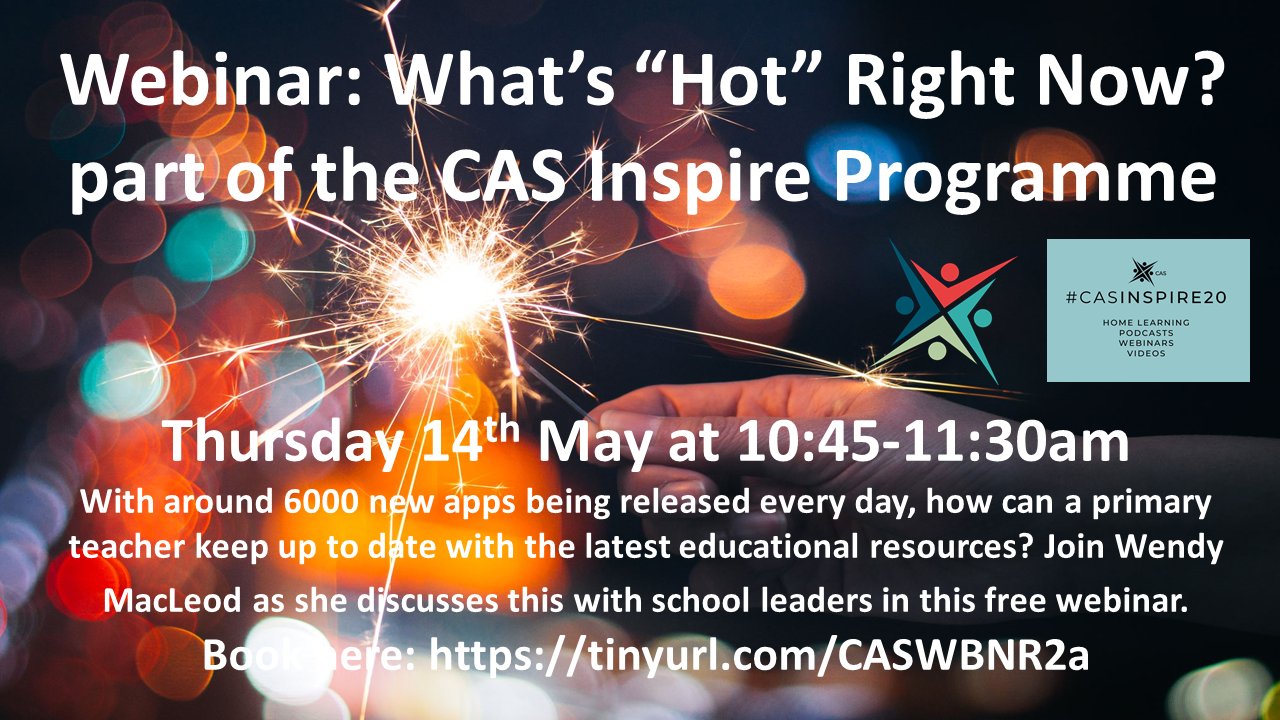 ScratchEd Meetup – During last summer's Scratch Conference, a number of people discussed holding a ScratchED Meetup in the UK – https://meetups.gse.harvard.edu/ These informal events, which enable educators to come together and share their experiences, can focus on a range of topics and those of us hosting decided to examine relevant topics, with Jane Waite examining pedagogy during remote teaching, whilst my lesson focused on "Learning in Lockdown". In particular, we looked at resources that can be used to develop pupils' understanding of programming independently, with the initial outcomes from the session here – shared spreadsheet. Thanks to Alan O'Donohoe and Mark Weddell for all their work organising the event, along with the other volunteers; particularly my roomies Matt Moore and Rachael Duchovny.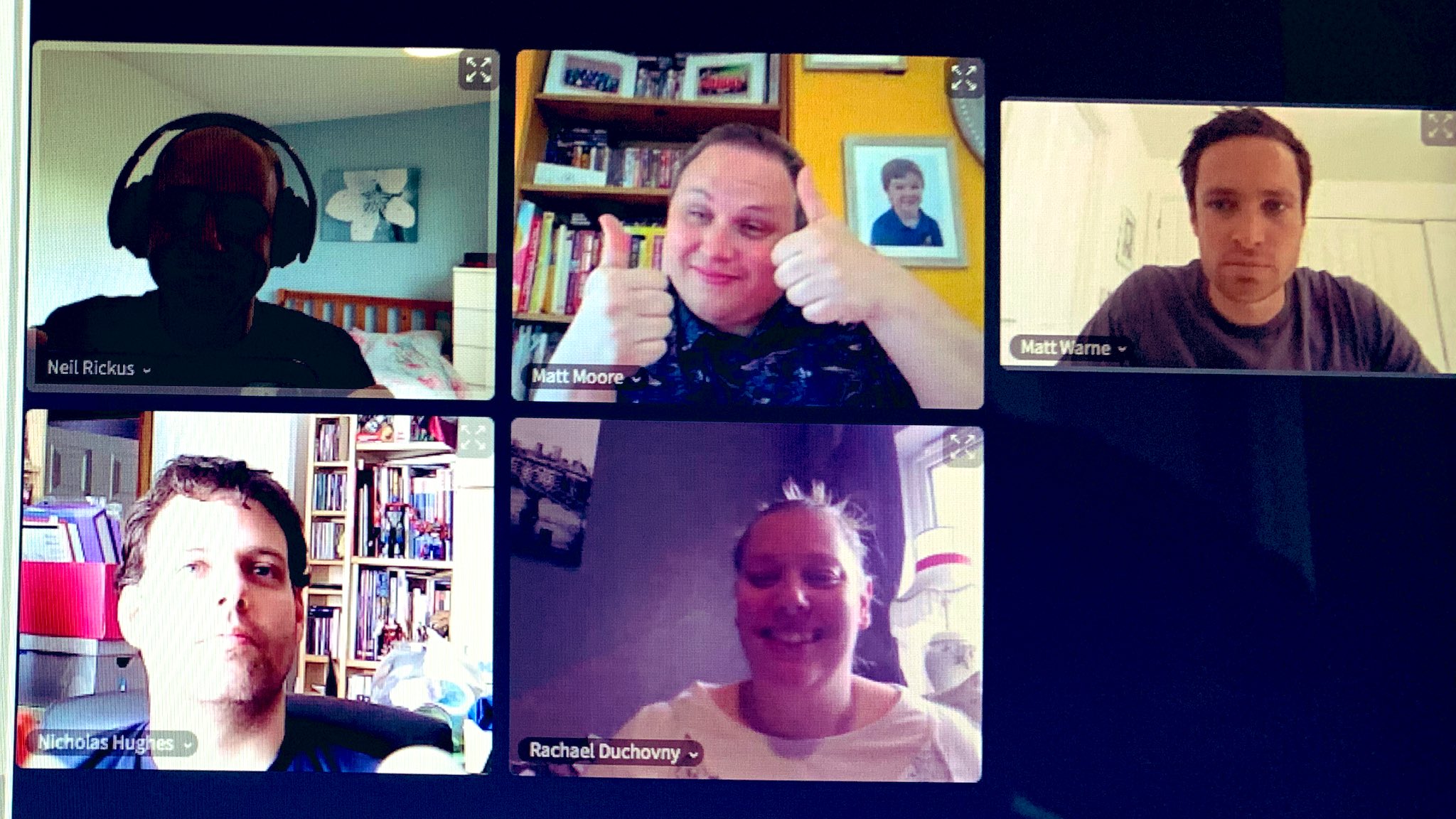 Enriching the computing curriculum – During my CAS Community meeting, which was also held online, we looked at how to enrich the curriculum through using physical computing devices, competitions and trips. Due to the remote nature of the session, educators from across the country were able to contribute and suggest options local to their regions too. The links and suggested resources will be posted to the CAS website shortly – https://community.computingatschool.org.uk/resources/2616/single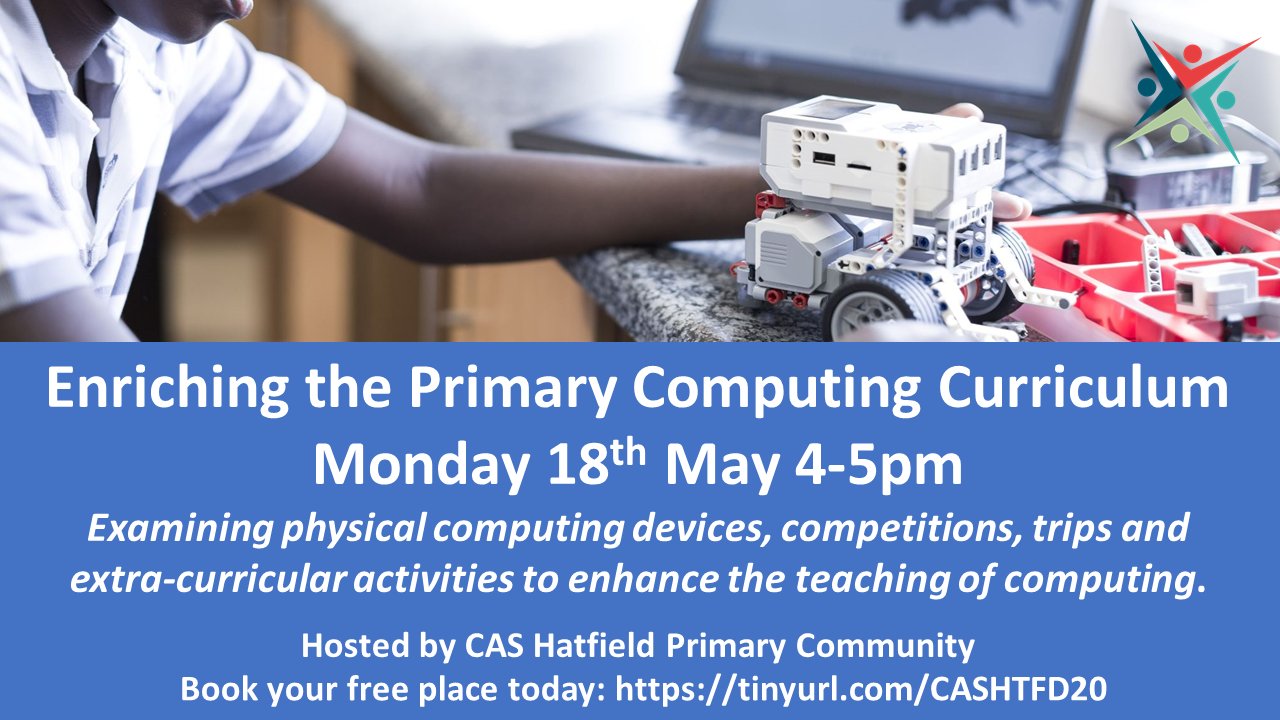 Barefoot with Education Scotland – My final one off event this month is a session for Education Scotland discussing Barefoot. Barefoot has been incredibly successful north of the border, so it will be great to share the latest developments and resources with their educators, including country specific guidance – https://www.barefootcomputing.org/curriculum
NCCE course – I'm continuing to deliver the Teaching and Leading KS2 computing course for the National Centre for Computing Education (NCCE) on a weekly basis. Details of upcoming events can be found here for Module 1 – https://teachcomputing.org/courses/CP452/teaching-and-leading-key-stage-2-computing-module-1 and here for Module 2 – https://teachcomputing.org/courses/CP453/teaching-and-leading-key-stage-2-computing-module-2 You might even get to make some avatars…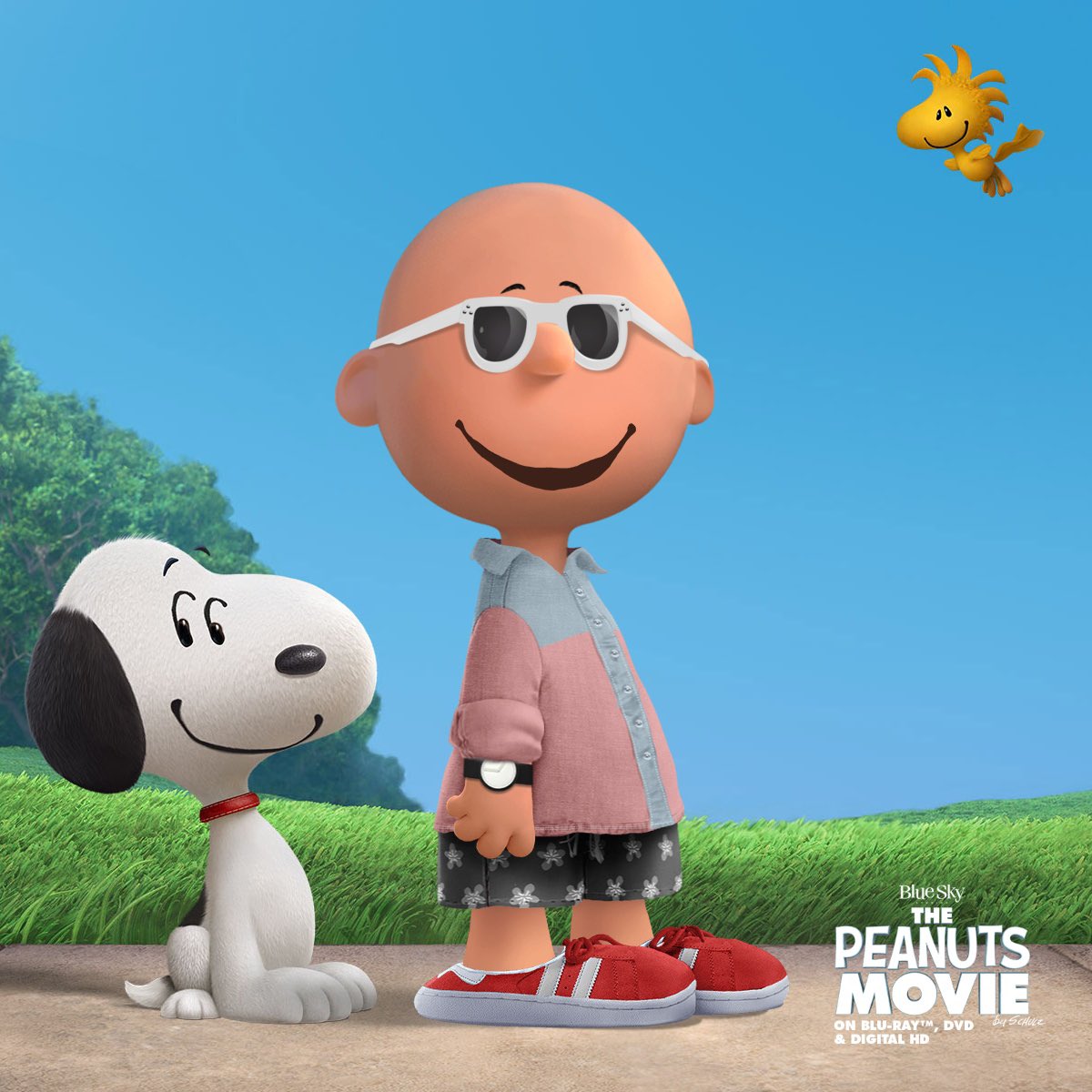 So, despite having been delivering and writing online content for around ten years, what have I learnt from delivering these sessions over the past few months? Firstly, it is evident how difficult face to face events were for teachers to attend prior to the lockdown. Whilst it could be argued teachers are currently working harder than ever, it is evident how keen they are to develop their practice and what significant barriers workload, travel time, cost and the difficulties of being released from the classroom continue to be. I envisage more professional development opportunities will be delivered online, or at least partly online, in the future.
Secondly, it has taken a long time for me to get used to not seeing the people participating in a session. Many of the platforms I use for delivering sessions, especially webinars, only allow participant interaction via text chat, which certainly takes some getting used to. It is interesting to see how many platforms, most notably Microsoft Teams, have rapidly developed to include more people on screen and other features seen within more established online learning software.
It has also made me much more aware of the need to block out time to prepare and rehearse sessions. Within the face to face classroom, there is usually an ebb and flow of teacher input, which means there are often occasions when you're able to be reflective, adjust / check content and focus on the feedback you're getting from the learners in front of you. Whilst the online delivery of sessions allows this to be undertaken to a certain extent, it certainly feels more like a performance, or, as one of my colleagues put it, "broadcasting on live TV"!
Finally, the research in to remote teaching, particular the current "emergency remote teaching", is developing at a rapid rate and it will be interesting to see how this evolves over the next few years. In particular, whilst a "Flipped Blended" approach seems to have a positive impact on learning outcomes, as described by Sue Sentance here – https://www.raspberrypi.org/blog/research-seminar-online-learning-remote-teaching/ there is still a long way to go. Jane Waite has outlined lots of information here too – https://community.computingatschool.org.uk/resources/6067/single
Let me know how you're getting on with delivering sessions remotely using social media. I'm @computingchamps on Twitter.